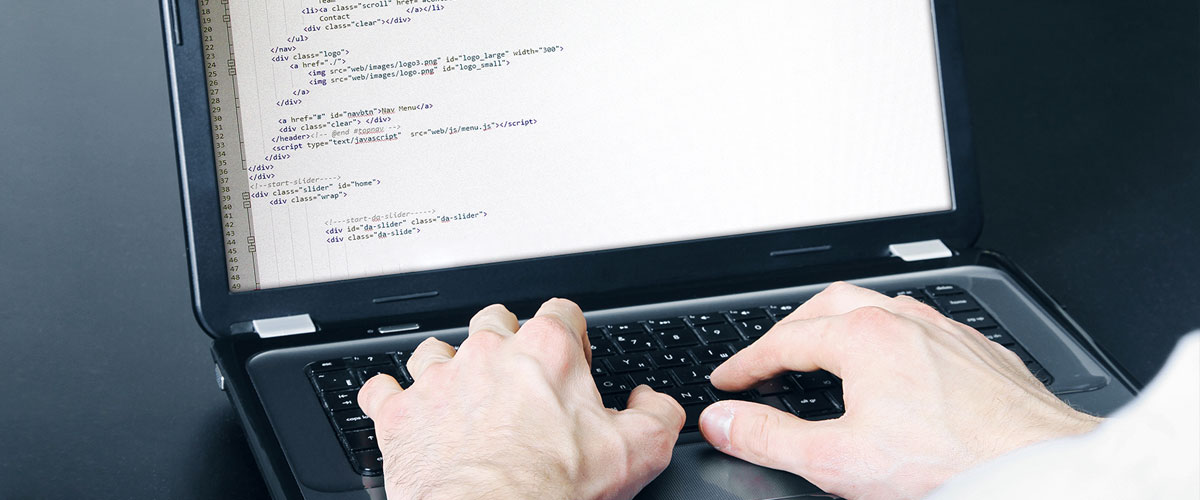 EzCom platform for call centers
The EzCom platform is a universal IT platform for call centers; professional contact center CallTraffic operates using this platform. EzCom's capabilities allow any company to organize their own contact center from scratch.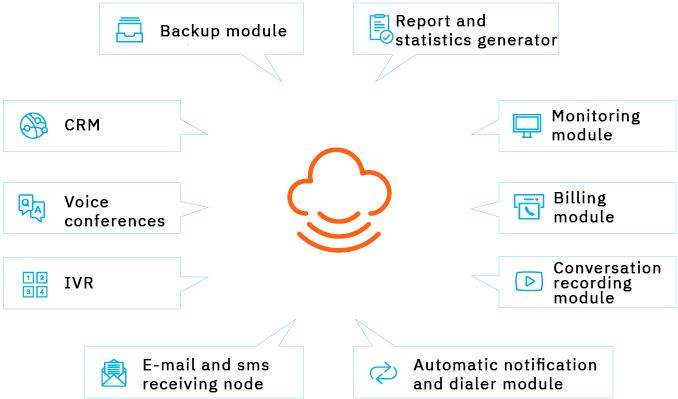 What are the benefits of using EzCom?
Convenient management. The contact center is administered via the web panel in real time. Detailed contact center work statistics and all incoming and outgoing calls audio recordings can be accessed in the panel as well.
Flexible customization. The open API allows to easily customize the contact center work for any company needs.
Contact center independent placement. EzCom enables to locate contact center divisions in different cities, uniting them through intelligent call routing. In addition, cloud technology allows operators to work anywhere outside the office, including at home.
Uninterrupted communication guaranteed. The technologies used EzCom allow maintaining high-quality communication even in case of interruptions of the Internet provider work or a piece of equipment failure.
In addition:
Processing requests via various communication channels: telephone, e-mail, SMS, online chats.
Any call processing scenarios formation and the ability to quickly make changes.
Flexible interface.
The EzCom platform offers wide opportunities for creating corporate and professional outsourcing contact centers. Flexible customization for specific business processes, as well as the wide experience of the Original Group specialists allow to meet any customer demands.