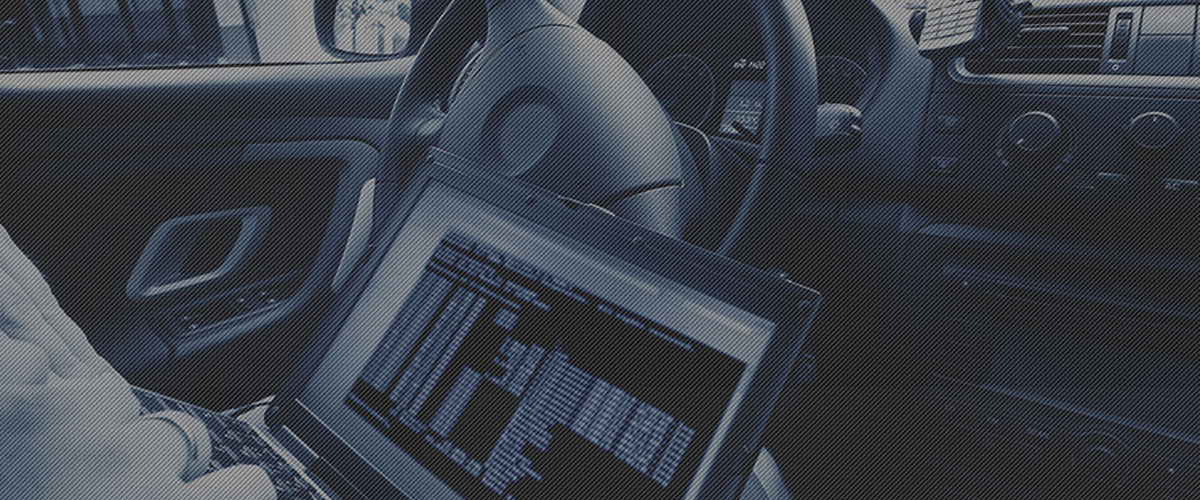 Go to JT App website
Universal automotive IT platform JT App
JT is a modular IT platform for creating Connected Car automotive services and applications.
How does the JT App Connected Car platform work?
Data from the car and car devices are transmitted via 3G / 2G / Wi-Fi to a secure cloud service. Using any mobile device (iOS or Android), a motorist can connect to the "cloud" and use:
Telematics services

- remote vehicle diagnostics, repair costs statistics, fuel consumption, etc.

Navigation and geolocation services

- information on traffic routes, parking places, gas stations, obstacles along the way, etc.

Infotainment services

- streaming audio and video, radio channels and a free messenger.

Data in the "cloud"

– dash camera recordings, audio and video files.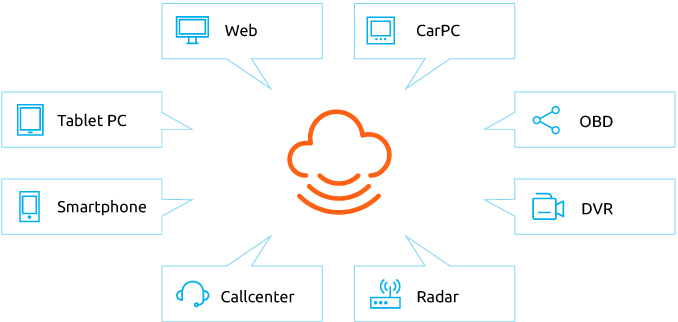 The JT App platform enables:
Car owners to bring the vehicle use oto a fundamentally different level of comfort and safety.
Car manufacturers and other automotive industry agents to sell their goods, services and products more efficiently and with more benefit.
Independent mobile app developers quickly and cost-effectively develop and implement their Connected Car solutions based on JT App.
The platform pushes the boundaries of the Connected Cars for the automotive industry. The solution provides car owners, car manufacturer and aftermarket enterprises with new high-tech services that provide previously unavailable opportunities and significantly reduce the cost of already used functionality.