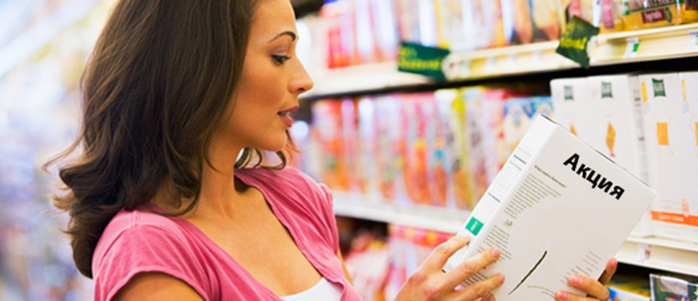 Go to iActions website
IT solution for marketing campaigns
iActions is an IT solution that enables to automate marketing campaigns, monitor results and evaluate the implemented projects effectiveness.
iActions principle is based on the technology of brand's products labeling with unique codes. The campaign participant registers the code:
at the promotion website;
via SMS to a short number;
by calling the hotline.
As soon as the participant submits the code, the data instantly goes to the iActions platform. For code registration, the participant is awarded cash bonuses or prize points, they receive a gift and / or becomes a contender for the main prize. The methods for determining the winners and the options for prizes may vary.
There are also practically no restrictions on the mechanics choice for interactive promotions. Rewarding for the amount of codes sent, various creative contests with interactive voting on a promo website or using a special mobile application - iActions implements activities of any scale and complexity.
An important advantage of iActions is the automatic generation of detailed reports and statistics on the project in real time. They are available to brand representatives in the web panel. All reports are presented in convenient, ready-to-download formats:
participants database;
participants activity graphs by region and depending on the communication channel: SMS for the period, calls for the period, etc .;
audio recordings of hotline calls;
a report on the bonus fund spending and other reports.
iActions enables marketing campaigns launchin the shortest time and at the lowest cost.
Watch the video on iActions marketing campaigns.