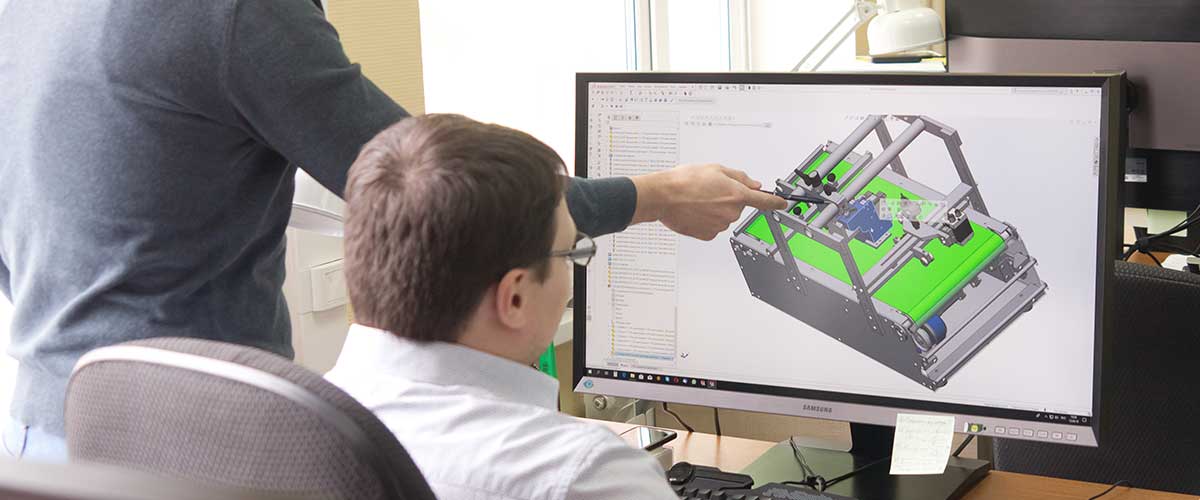 Go to One EN website
One EN
The One EN R&D Center was founded in 2006 as the Original Group base unit. In 14 years, the company has come a long way from a small IT business to a federal group, and the research and development center has become an independent company as part of the Original Group holding, acquired its own production base and accommodated the full cycle of development, production, implementation and maintenance of created innovative and commercially successful products.
Today we are actively investing in new approaches and technologies and successfully fulfilling orders for the development of any complexity, constantly developing new areas of RnD, our own production facilities in Moscow and a network of service centers throughout the Russian Federation.
Many years of experience in development has allowed us to form a solid portfolio of large-scale infrastructure solutions and high load platforms, a large number of creation projects for industrial equipment, software, devices and electronics for various purposes.
One EN Mission: CreatingRussian technologies, devices and complexes for effective production and business processes automation in key sectors of the national economy.