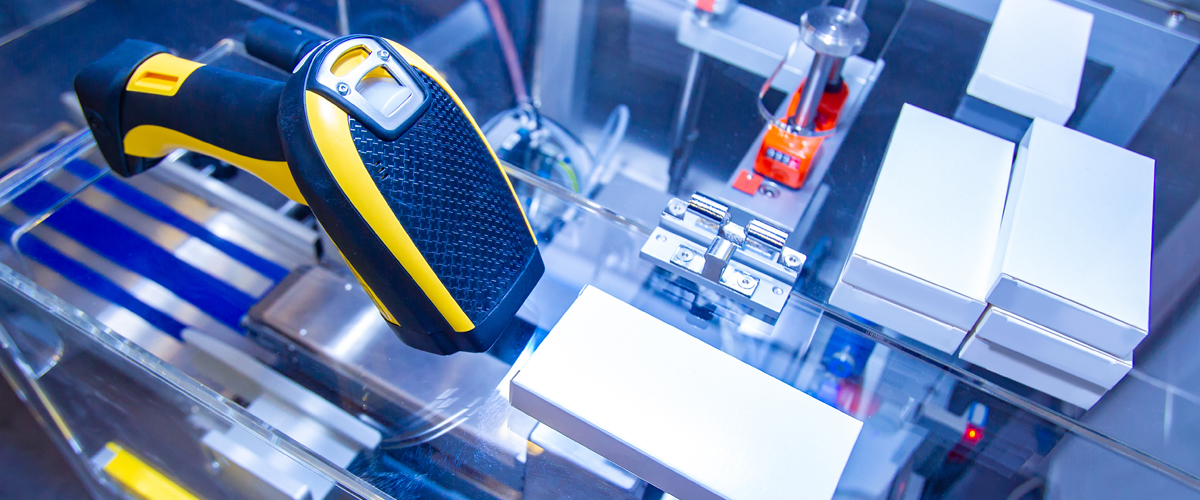 Go to TD-Print website
TD-Print is an online store of product labeling equipment and consumables.
TD-Print is a separate unit of the Original Group, dealing with the complex supply of labeling equipment. Our partners are direct equipment manufacturers, as well as official manufacturer dealers inthe Russian Federation.
Interaction with a number of manufacturers allows us to provide a wide range of equipment and also to create special offers for specific needs.
The equipment offerd has already established itself on the market as high-quality and reliable. In our catalog you can find exactly the option that best suits the format of your company (store, warehouse, production, etc.).