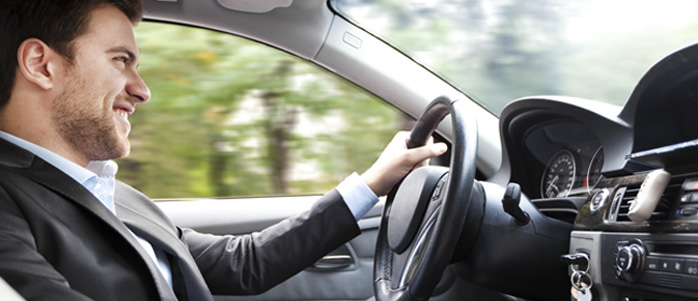 Connected Car app WayJournal
WayJournal is a new car application created by Original Group specialists based on the Connected Car JT App platform.
It operates with any car brands and models.
Ebables to remotely control the car - avoid evacuation, stop theft attempts, etc.
Operates with any device running on IOS and Android operating systems.
Helps to save money on full comprehensive insurance, additional equipment purchase, car service, fuel and fines.
WayJournal will change your driving life. Now there is no need to buy and install several car devices in your car. You don't need to download several applications.
The WayJournal application on your smartphone / tablet integrates into a single system:
On-board computer

With WayJournal, reports on car expenses, information on attempted theft, evacuation and location of the car, car diagnostics are available to you anytime and anywhere.

WayJournal application works in 2 modes: when you are in the car, and when you are out of the car (remote car control function).

Navigator

— the best route and information on video cameras, police posts, POI, road repairs, etc. Navigation can be carried out both online and offline.

Video recorder with GPS tracker

— a video recorder is integrated into WayJournal with synchronous car route fixation. Videos are saved to the cloud service.

OBD scanner

— all data from various vehicle systems are displayed on the screen of your smartphone.

Multimedia Center

— сonvenient access to your favorite music, radio channels and videos anytime, anywhere.
We are constantly developing WayJournal; in the near future the application functionality will be supplemented with a radar detector, various geolocation, telematic and multimedia functions.
WayJournal takes the convenience and efficiency of car use to a whole new level.